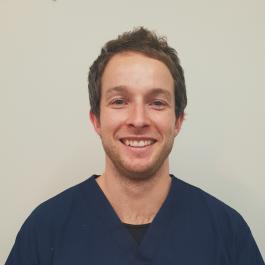 Bachelor of Dental Surgery 2011.
Have worked as the full time dentist in Upper Hutt Dental Centre for the past 6 years. Active in all facets of dentistry- restorations, extractions, root canal treatment, dentures, cosmetic, whitening, crowns, bridges, implants, gum treatment, WINZ, ACC, children's dentistry and orthodontics (braces).
One of only a few FASTBRACES master providers in New Zealand- can provide orthodontics (braces) that straighten teeth in months not years.