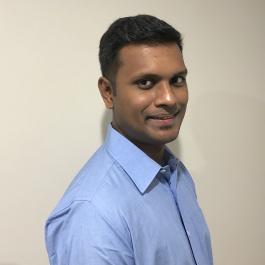 I graduated in India back in 2013 and worked there for 3 years before moving to New Zealand. I started work in a rural community in Hawkes Bay. Having strong family connections here had me travel quite often to Wellington and eventually moved and joined Capital Dental Upper Hutt.
I strongly believe in empowering my patients with every bit of information available to make better decisions with confidence. I practise all fields of general dentistry with a special interest in restorative dentistry.
Outside dentistry, I enjoy road trips, cricket and badminton.